We help men feel like men in their own hair
Are You Tired Of Not Looking And Feeling As Great As You Can Be?
Das Barbershop excels in men's grooming and specializes in making men feel like men in their own hair.
Das Barbershop Takes You Back To Feeling Confident In Your Own Hair Again
Here Are Some Of The Benefits To Booking With Das Barbershop Professional And Personable Service Old-school Barbershop Experience With A Modern Twist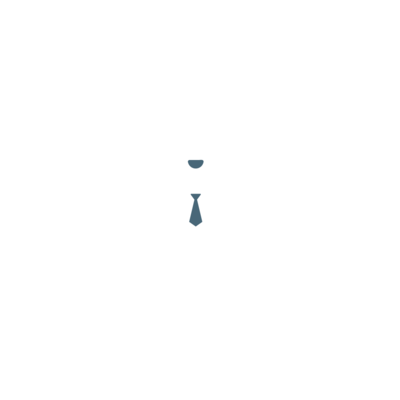 Feeling Confident In Your Own Hair
Meet Justin Dueck - A Kelowna Barber You'll Love Spending Time With
As soon as you walk into Das Barbershop you will love the unique enviorment. Justin goes out of his way to make every client feel welcome and comfortable as they enter, as well as encouraged and confident when they leave.
You have found your barbershop!
Learn More
"Justin Is Awesome!
I look forward to getting my haircut like I never have before. My hair always looks great, the experience is great, and Justin is a great guy to get to know! Its like getting my haircut from a great friend."

-Kasey
"I Didn't Know What I Was Missing...
until i went to Das Barbershop! Justin does a great job cutting hair and conversing with his clients. It's the perfect environment that I had been looking for in a barbershop."

- Steve
Don't Settle For A Second-Rate Haircutting Experience
It's time to get you back to looking and feeling great
Book An Appointment